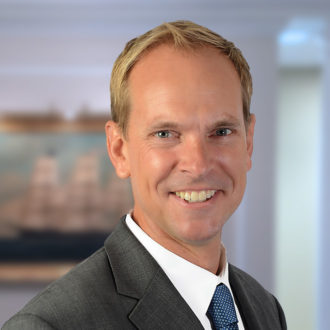 Michael N. Ferguson
Vice President
Michael joined GID/Windsor in July of 2015 as the Vice President of Engineering.
He and his team oversee acquisition due diligence, maintenance management, capital project implementation, energy conservation, procurement, and unit renovations.
Michael started his career as a capital planning consultant to the multifamily industry. Since then, he has fulfilled asset and facility management leadership roles with national firms, working on a wide range of building types in the military, affordable, and market-rate housing sectors.
Michael holds a BSc in Building Surveying from Leeds Metropolitan University (UK), and is a LEED Green Associate.