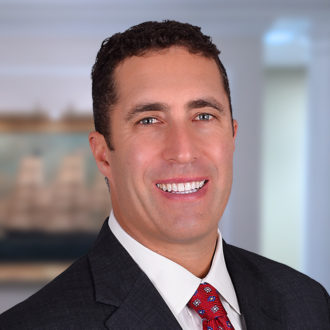 Matthew Orrell
Vice President Director of Enterprise Risk Management
Matt Orrell is Vice President and Director of Enterprise Risk Management.  He is responsible for independent oversight and management of the risk management strategy for GID and its affiliated companies.
Previously, Mr. Orrell worked at BlackRock where he built and led BlackRock's regulatory risk assessment and review team for the Americas.  Prior to BlackRock, he spent 18 years as a consultant and auditor with PricewaterhouseCoopers, providing advisory and auditing services related to enterprise risk management and a wide range of governance structure reviews and internal controls processes.
Mr. Orrell received a Master of Accounting and Bachelor of Science in Accounting from the University of Florida.  He is also a licensed Certified Public Accountant in Massachusetts, New York, Florida, and Rhode Island.